THE LOCKHEED LAKESTER GETS A FEATURE IN MAXIMUM DRIVE MAGAZINE
The most current issue of Maximum Drive Magazine hits newsstands and digital publishing platforms today. Inside you'll find a feature on the Lockheed Lakester complete with an in-depth article about the car, photos from our day in the desert, and technical specifications.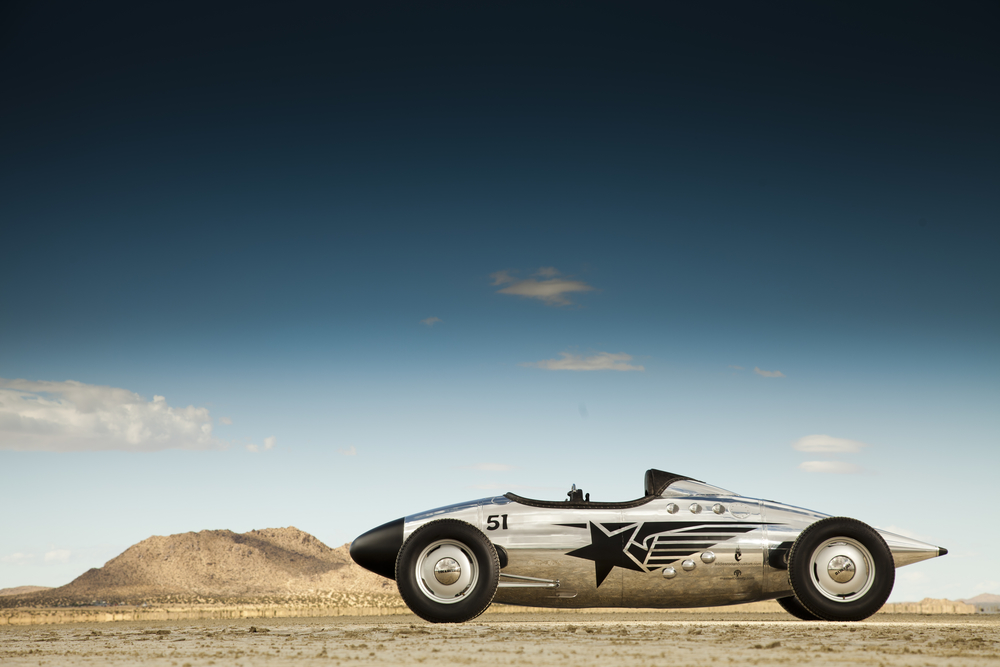 You can find Maximum Drive Magazine on your local newsstand, or you can pick up a digital copy for your iPad and apple devices here, and in the Google Play store here. You can also follow Maximum Drive on Facebook, and while you're there, give us a visit as well.