Our Story
Eddie's Rod and Custom is a family-owned hot rod and custom shop located in Cedar Rapids, Iowa. We provide our customers with the highest quality work in automotive restoration and customization. With two generations of the Pettus family, we've built a reputation one bolt and weld at a time by committing ourselves to honest advice, dependable work, and unsurpassed craftsmanship. From disassembly to delivery and beyond, you can be confident you and your car will be treated like family.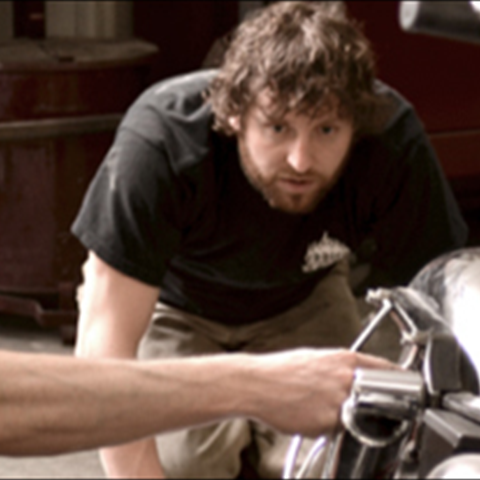 Job Title
Owner and Metal Fab Specialst
Body
A car guy since birth, Eddie's first project car was a 1948 Crosley he purchased at 10 years old. After working with cars all his life and earning an Applied Science degree at Wyotech, Eddie founded ERC with his father and mentor in 2002.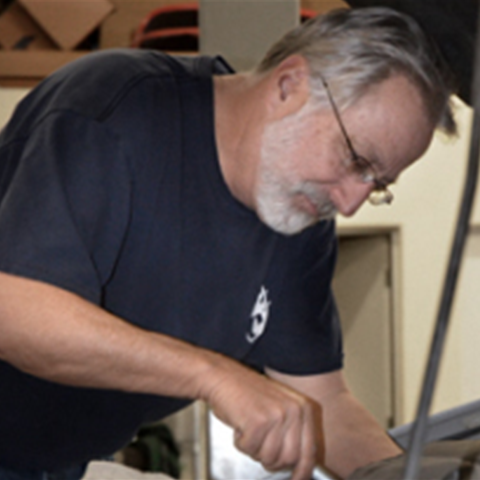 Job Title
General Manager, Mechanic, Sales
Body
An auto mechanic and business owner for over 35 years, Ed has built a reputation based on honesty and integrity. Along with his automotive knowledge, Ed champions the day-to-day operations and long-term direction for the shop.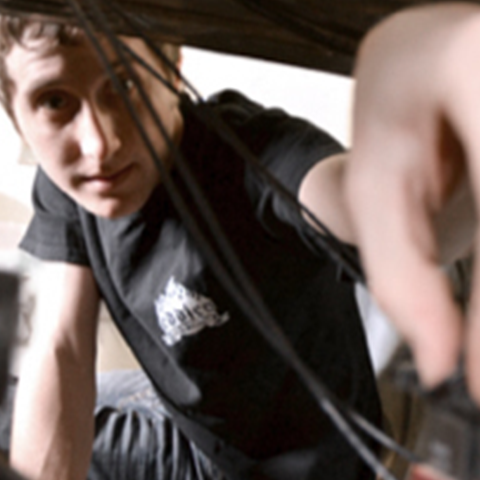 Job Title
Assembly, Electronics, Public Relations
Body
The youngest of the Pettus family, Michael helps out around the shop keeping customers happy, invoices paid, and parts ordered. Of course you can still catch Michael out in the shop getting his hands dirty when time permits.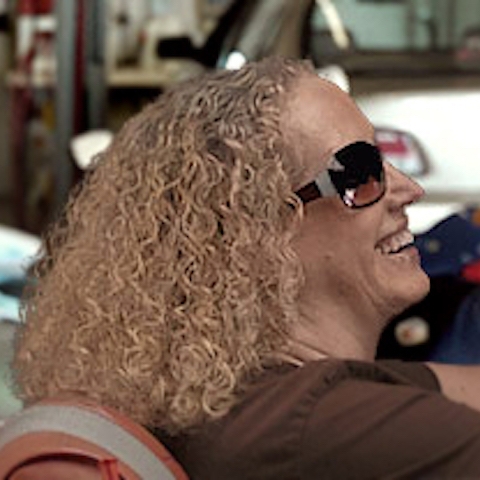 Job Title
Co-Owner, Front Office
Body
Perhaps the most unsung hero in "Team Pettus", Kathy is the backbone of Eddie's Rod and Custom. Her capabilites range from event planning to customer service and office management while always being counted on for a smile.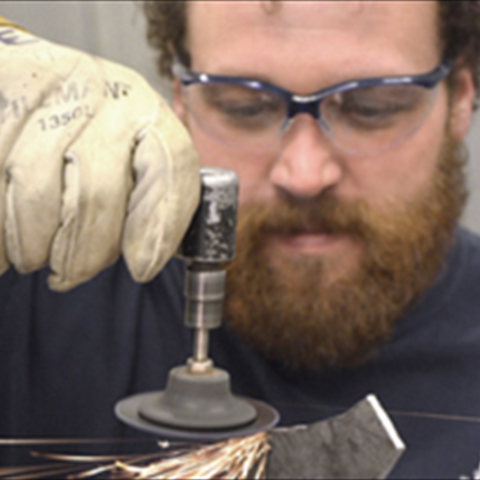 Job Title
Technician, Metal Fabricator
Body
Don't let Big Mike's easy-going additude fool you, he's as serious a craftsman as you'll find anywhere. With a natural interest in learning new techniques, Mike's commitment to detail is what sets him apart from other fabricators.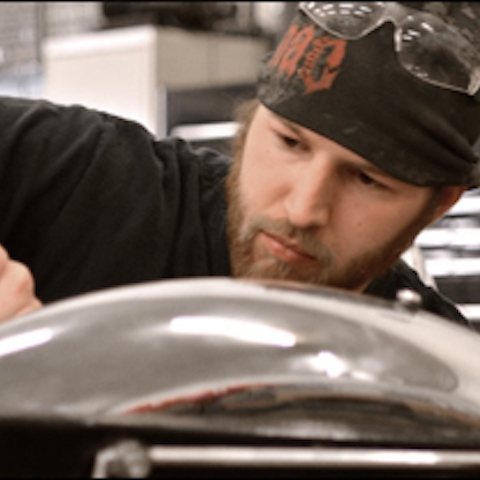 Job Title
Metal Fabricator
Body
With an artists' appreciation for form and a growing knowledge of fabrication and mechanical techniques, McClain brings a unique perspective to custom jobs. His commitment to functional beauty drives everything he does.
Job Title
Metal Fabricator, Body Specialist
Body
After graduating from Kirkwwod Community College with a focus in auto body, Ben has been working for Eddie's Rod & Custom since 2009 as a body specialist and metal fabricator. He helps round out our world-class exterior team.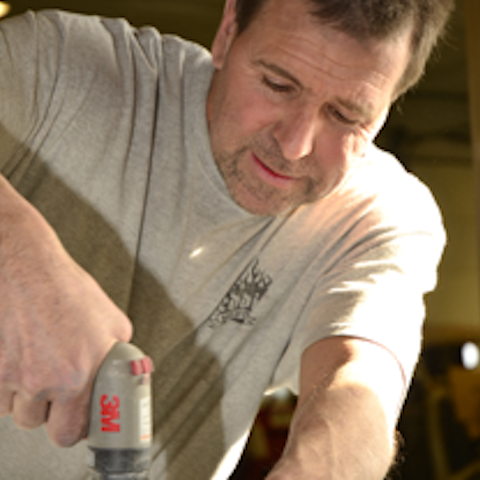 Job Title
Assembly & Interior Specialist
Body
Chris is no spring chicken. His education at Kirkwood and his 30 years of experience are a huge asset to any project, and we're proud to call him one of us.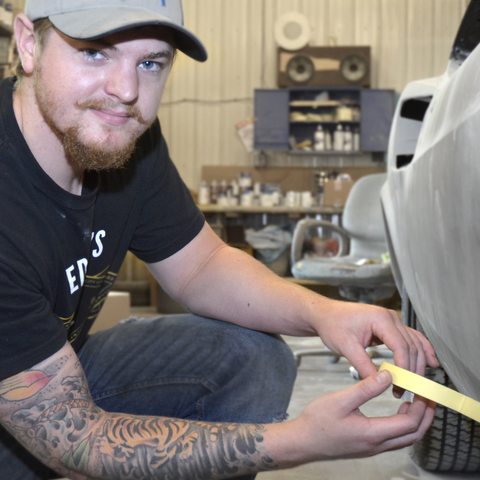 Job Title
Body & Paint Specialist
Body
Recently added Joel Rupe to Team ERC, a very talented body man, painter, fabricator an all around great car guy and couldn't be happier to have him on our team!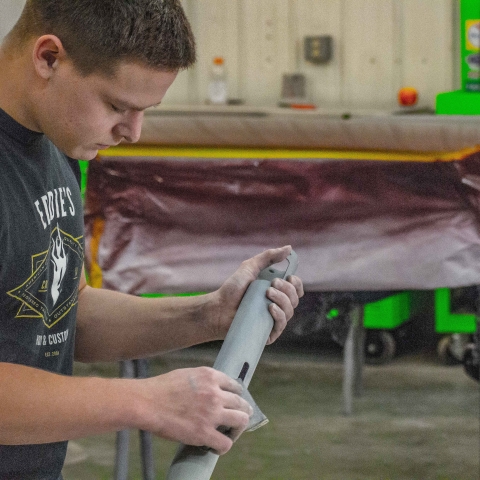 Job Title
Head Painter & Body Specialist
Body
Happy to have added AJ Lucas, a young talented body man, that has a passion for all types of vehicles and is a great new asset to Team ERC!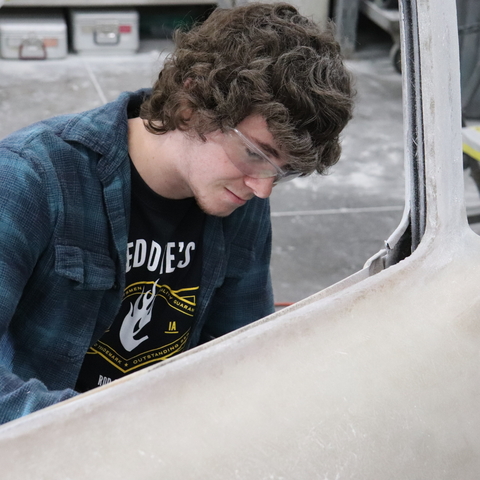 Job Title
Body & Paint Specialist
Body
The newest and youngest member of the ERC Team, but don't let that fool you! Tristen knows cars, he studied at Kirkwood Community College and really showed his talent when picking up a paint gun! Glad to have added another great member to the paint and body side!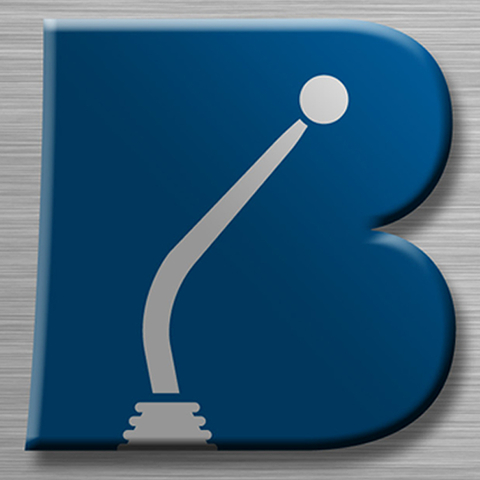 Bowler Performance Transmissions
Sub Title
Providing Customers With Solutions That Exceed Expectations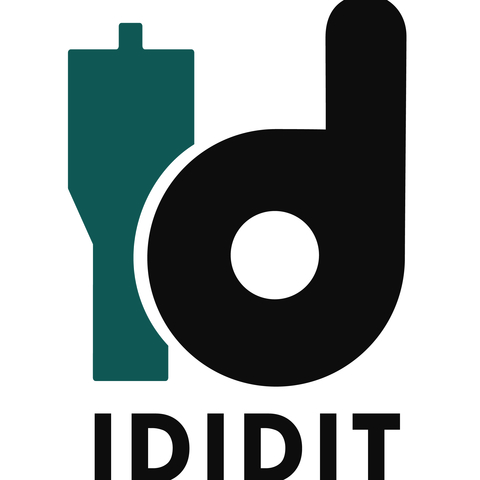 Sub Title
Driven By Quality - Steered By You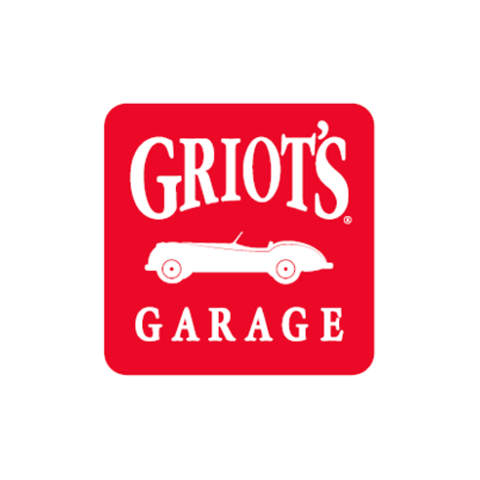 Sub Title
Automotive Fans and Accessories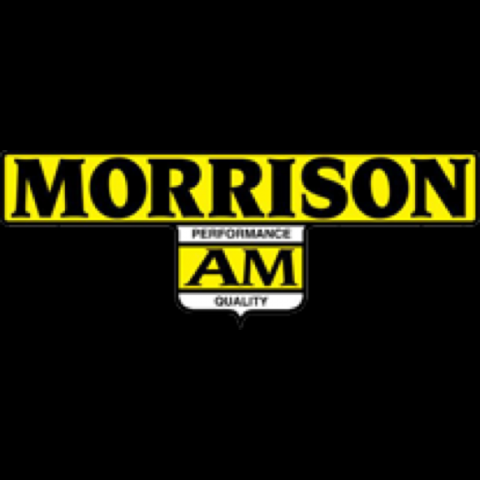 Sub Title
Chassis & Suspension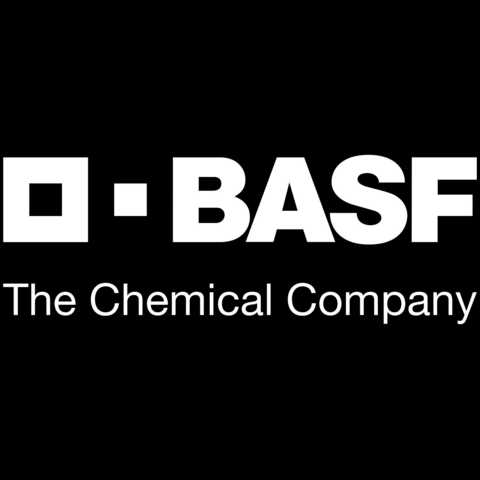 Sub Title
A Chemical Company Sub Title
High Quality Chroming
Sub Title
Custom Machining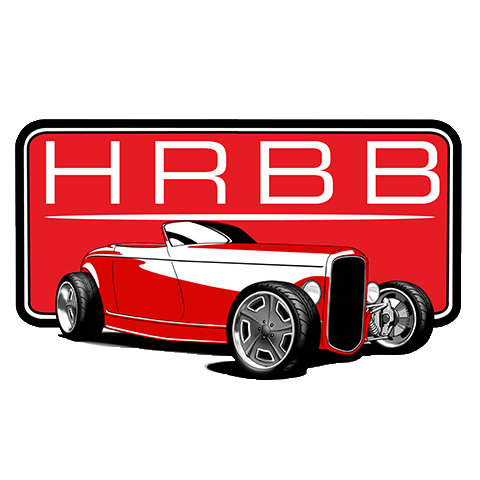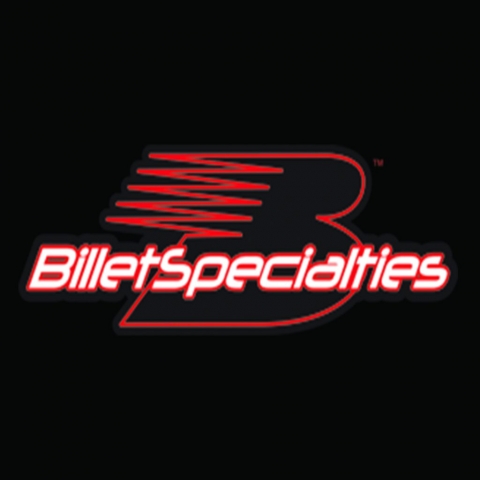 Sub Title
Automotive Accessories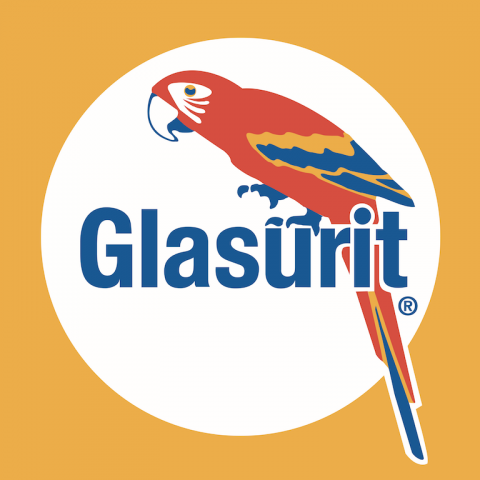 Sub Title
90 Line Paints a First Class Finish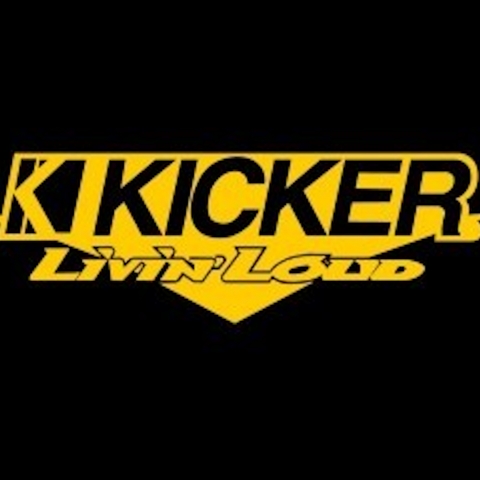 Sub Title
Premium Audio Equipment "Livin' Loud"