Eddie's Rod and Custom Now offers Art Morrison Products!
Here at ERC, we use only the highest quality products in our builds. A chain is only as strong as its weakest link, and a hot rod is only as strong as its weakest part. Our partnerships with the industry's most respected names provide you with the confidence to drive your car the way it was meant to be driven.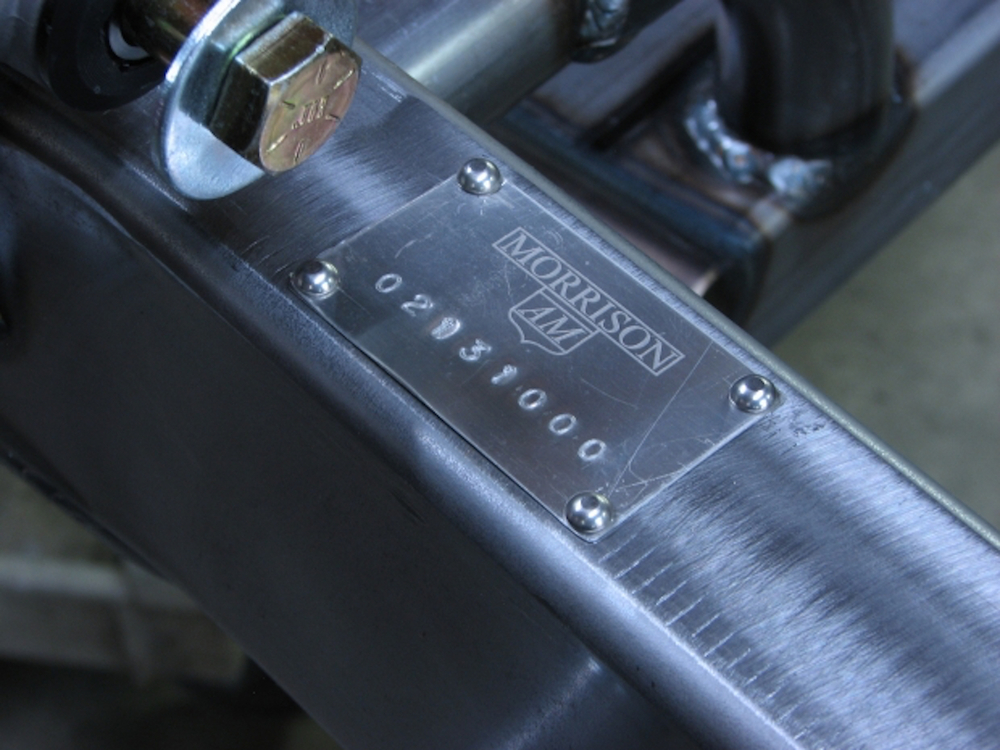 We recently took this commitment one step further by becoming an official representative and reseller of Art Morrison Enterprises. Art Morrison has built the finest chassis and suspension setups for hot rods, street rods, and custom cars for decades. Whether or not you know it, you've seen his work underneath builds from the biggest names in custom cars featured on television shows, magazines, and on the floor of major events like SEMA. 
We could write for days about Art and his contribution to the Hot Rod and Custom car world, but his work speaks for himself. His chassis setups will make even the heaviest example of American iron handle like a nimble european sports coupe. Ask us about how we can incorporate Art's underpinnings into your next build, and in the meantime check out Art's Facebook page or website to get more information on AME.